"On the topic of pumpkin personalities, seriously, not one pumpkin is ever the same."
What did one little pumpkin say to the other little pumpkin in the field of daisies?
Cut it out!
...and so it began, the great pumpkin cutting and carving of all time.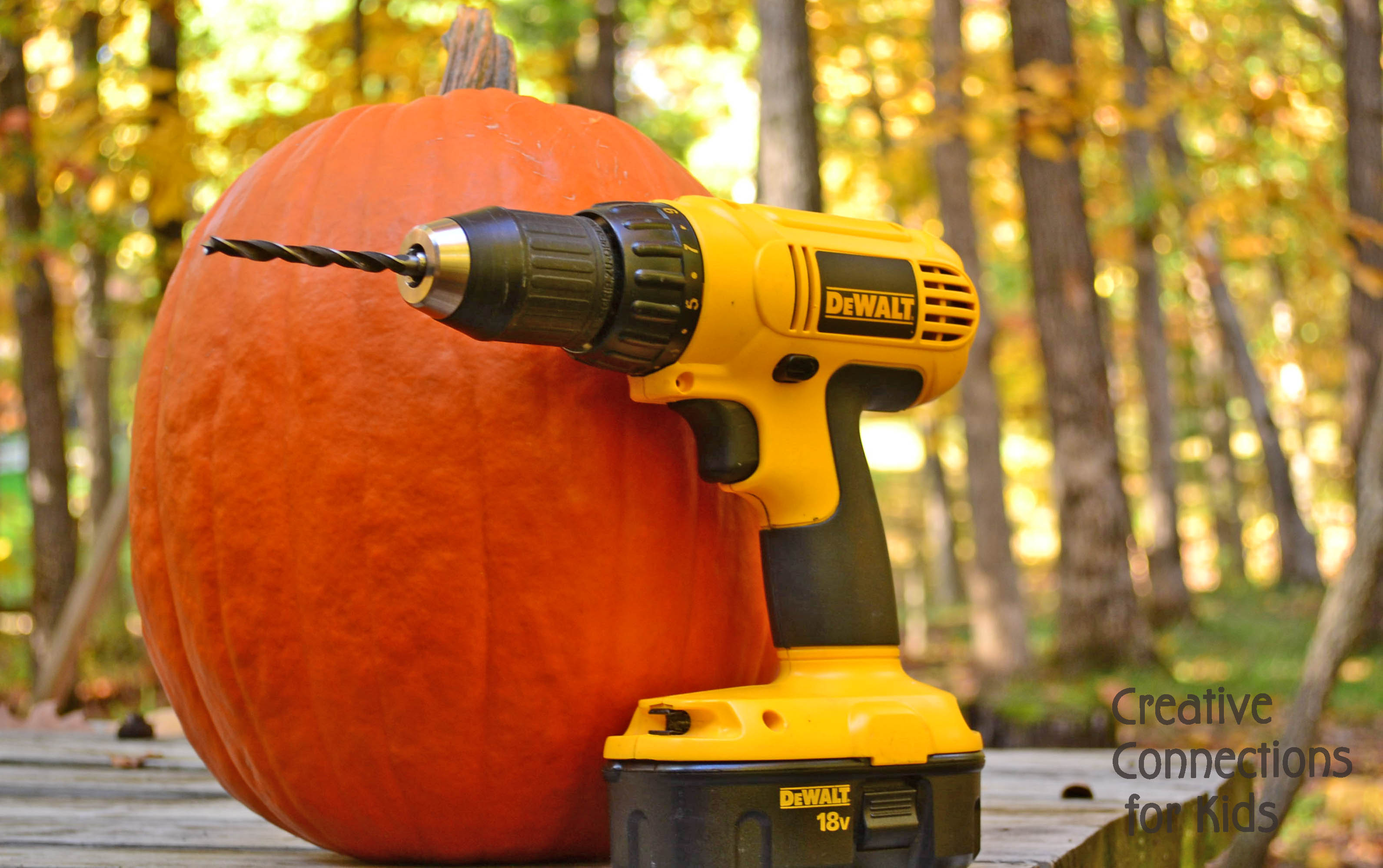 IT'S ALWAYS ABOUT A BETTER WAY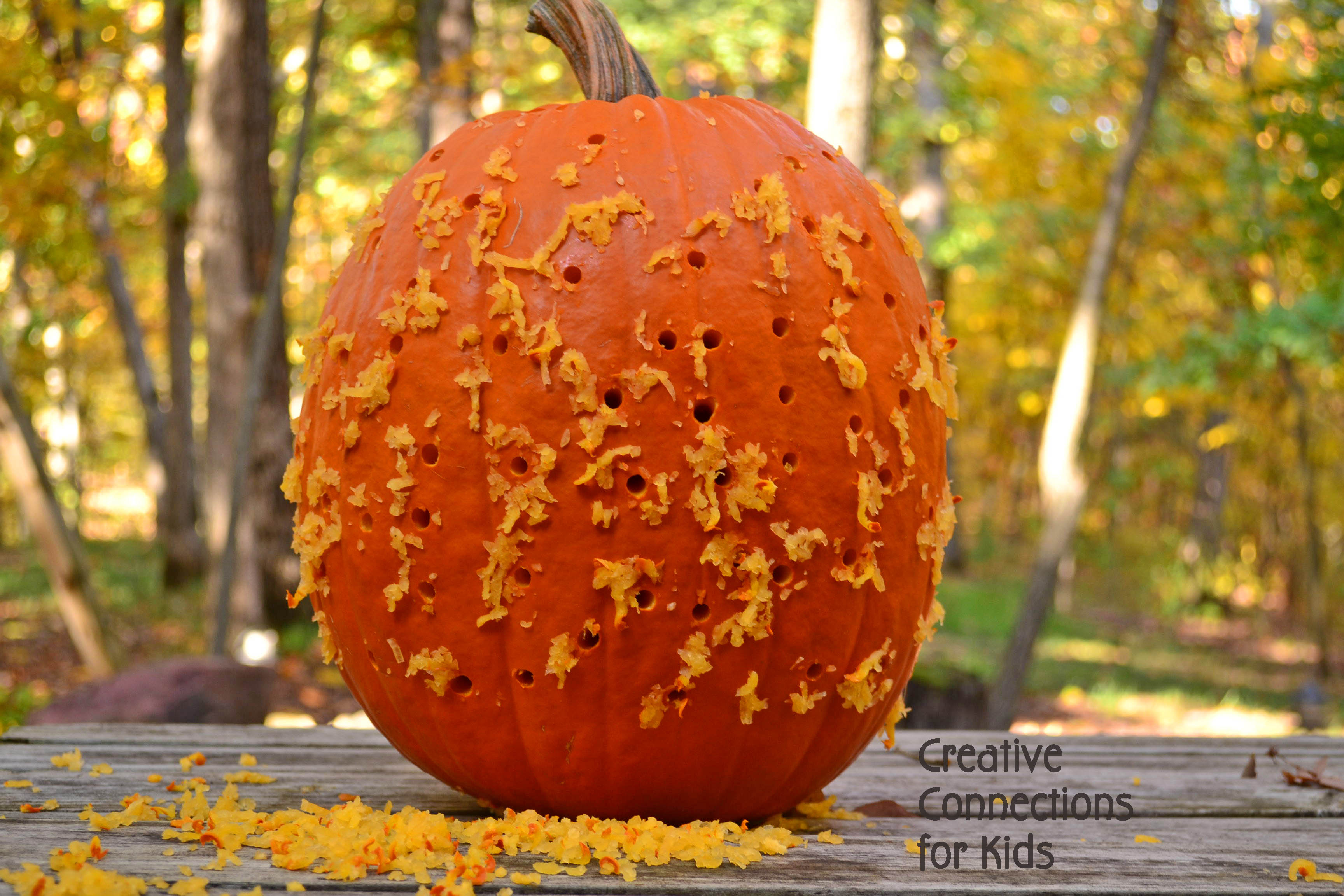 All that's beautiful doesn't begin that way.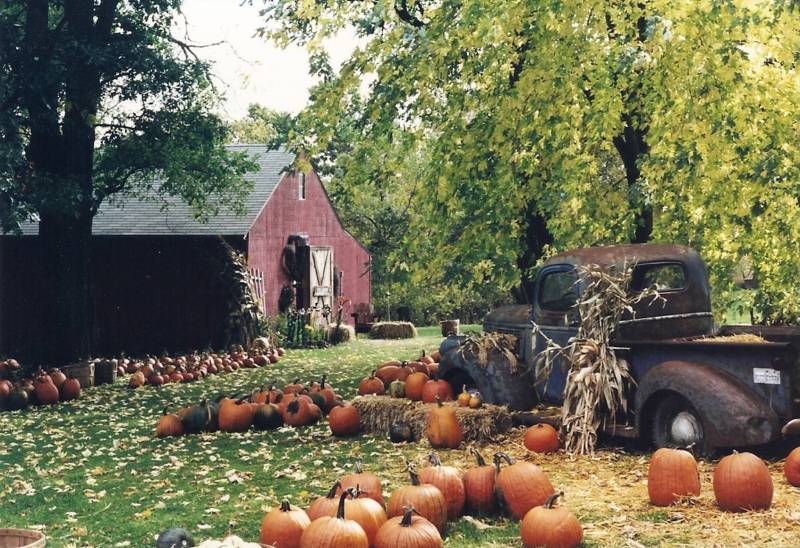 Let's put away the computer and go pumpkin hunting again.
Get going what are you thinking about?
It would be such a shame to let your most favorite pumpkin get away!
OOPS! In sharing this post with my little grand-daughter she said,
"Grandma! What about the pumpkin soup!"
Oh yeah, one of my own mother's favorite childhood soups too! (Prepared by her grandmother.)
For other Six Word Saturday posts go here.
http://www.showmyface.com/2013/10/six-word-saturday.html?utm_source=feedburner&utm_medium=feed&utm_campaign=Feed%3A+showmyface+%28Show+My+Face%29