"If the innocent are unjust, I'd rather be counted among the guilty." -

Valerie and thoughts of a fairytale wolf!
Saturday Centus for Jenny, at "Off on my tangent blog" with the prompt of
CODE RED,
in 102 words and any style, and my Centus is in honor of a special lady's birthday- I won't mention her name, but she can if she stops by and wishes to herself! Happy Birthday YOU know who!
Friends to share walks with
Who's that we see stopped in the woods?
You might think it's Little Red Riding Hood's
It's not even Little Red!
Keep walking....
I wish for you - good news calling.....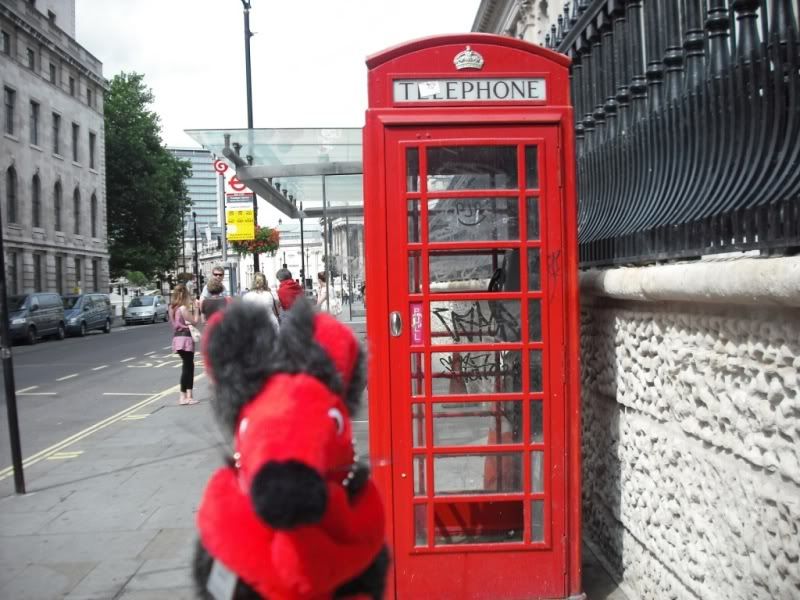 and a seat on the bus
Knowing full well how those Little Red Backpack people
hog all the seats
and the beach!
I wish for you, tasty things to eat!
the latest fashions!
My biggest wish for you, is NO

code red

from the winds
and that your life isn't upside down!
Like mine!
For more Saturday Centus post you know you want to see