"Life's pretty good, and why wouldn't it be? I'm a pirate after all."

- Johnny Depp
Saturday Centus presents
A Pirate Challenge
In 102 words with as much pirate business as we see fit and any number of photos!
Aye Matey, the prompt is - Argh, Matey!
"Argh, Matey!"
Will the real Tessa Rose please draw her sword?
There seems to be a battle between pirates for the
Captain Tessa Rose.
It's time to pull out the
and see who is the bravest of them all!
Somebody (via internet) said this is Tessa Rose.
But, my fair Buccaneers, Jenny
also swears she IS Captain Tessa Rose!
I also received the title of
Tessa Rose
Pirate Name Generator link
http://www.gotoquiz.com/pirate_name_generator
How can that be?
Landlubbers-
Batten down the hatches.
None of us want to be
Hang'im from the yardarm.
Savvy?
Captain Tessa Rose has
Run a shot across the bow
to Scuttle our ship.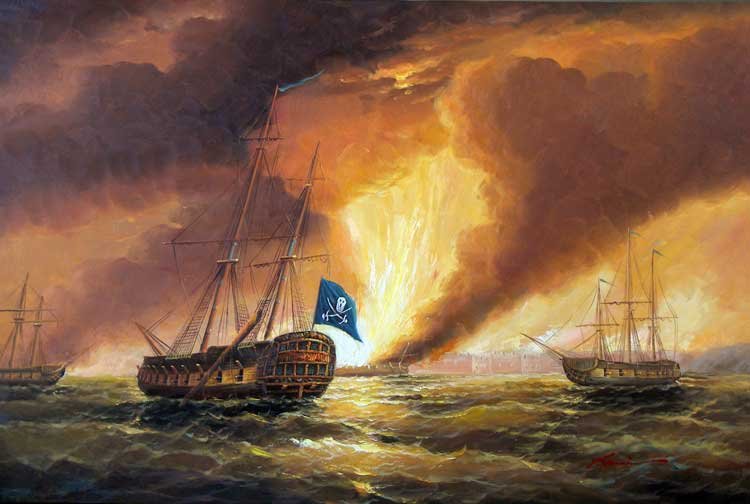 By the week's end we'll know who the alpha pirate is!
and we'll be sipping Rum!
For more Saturday Centus posts at Jenny's "Off my tangent" blog go here