"(24/7) once you sign on to be a mother that's the only shift they offer." - Jodi Picoult
Welcome to Saturday Centus, where Jenny, from "Off my tangent" has given us,
"Sleep my child and peace attend thee...." as our prompt with any style writing and any photos.
A mother's tender touch.
Clutter Thee Mind Not
With Worry
Frost in a snowbank
My baby leaves a message
in the snow.
Feed me.
Love me.
Leave me.
Save me from the dog!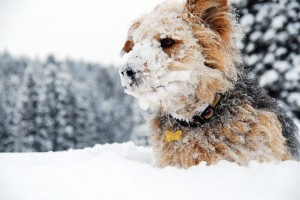 Frost on the dog's face
Don't let him catch me
okay mommy dear?
Stupid things we do
I'm hoping you forget
For all our sakes.
Brother leads us
to do these things.
For fun and not foe
Please mother dear
We'll follow you
anywhere just to hear
one more time-
Sleep my child
and peace attend thee