"The face is a picture of the mind with the eyes as its interpreter." - Marcus Tullius Cicero
This face says it all when facing his nemesis!
Remember the old movie, Caddyshack with Bill Murray?
Faces speak to us in so many ways.
Can you tell that Alan, from Sepia Saturday has offered "faces" as our theme this week?
Faces, are definitely a very important and usually says a
lot about what's going on in our life. Especially, when the mood hits us just right.
Then there are those faces that will never need a name, because at first glance you know who it is.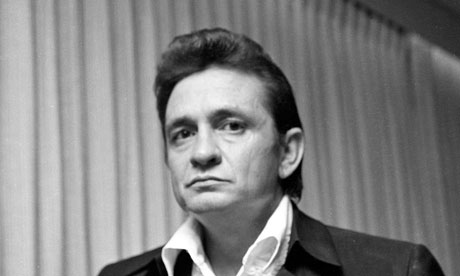 Some faces we'll never ever forget.
Faces will forever link us to so many things.
So many faces, so many lives, just waiting to be noticed.
Or not, as in bottom row left face.
Our face is our most important thing we own, don't you think?
It just tells our entire story!
Sometimes it explains us just for the moment- but always with great story!
For more Sepia Saturday posts go here