"What I like about photographs is that they capture a moment that's gone forever, impossible to reproduce." - Karl Lagerfeld
Thematic Photographic-
Now I definitely know, Carmi is challenging our pursuit for live and current photos. How do I know this?
He's given us frozen, as our theme now that (spring and summer-like) weather finally arrived.
So I shall offer ( a dear to my heart)

frozen,
Because I'm totally-tired of seeing ice and snow photos, so I give you -
A photo of me, on my last visit
(frozen in my memories)
to (can you guess where) not that long ago. It was an awesome visit, and I actually rode the Light Rail about 20 miles from the suburb I used to live in all the way to this very spot!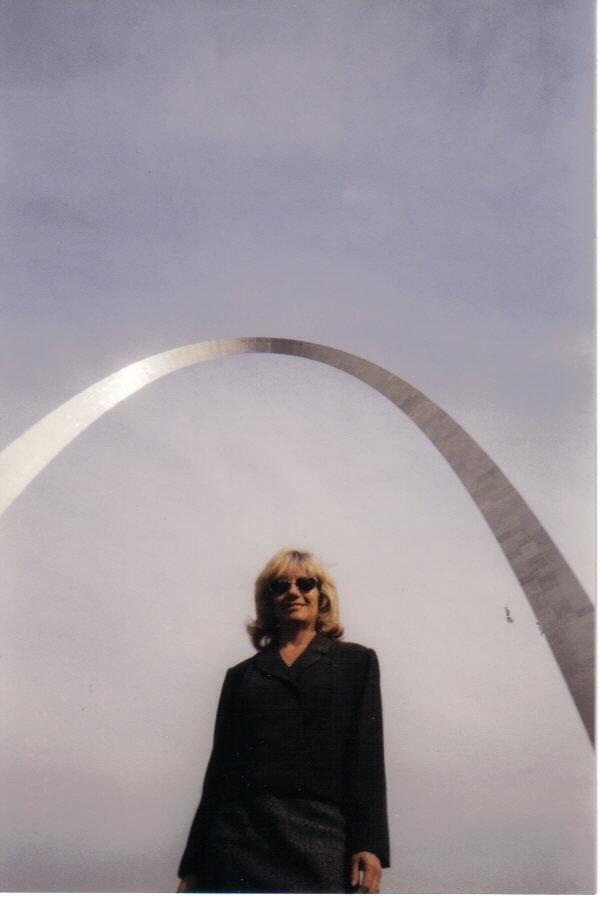 Some of our best kept memories are FROZEN within us!
"Nothing is ever really lost to us as long as we remember it." - L. M. Montgomery
For more Thematic Photographic posts or try something new and bring one of your own just go here