J

enny, from "Off on my tangent" is celebrating the letter J in our class today.
ALPHABE-THURSDAY
My J assignment today, finds me in a ticklish spot. I'm hoping love, and blood, can mend what texting has strewn apart.
Just a few J words to jazz it all up.
J

ust a jewel of a jangled, jumbled-up,
less than jazzy week it's been.
Joined without a doubt by
Just by looking at these folks can you tell what's the matter?
Just look at this next photo and see if perhaps it sheds some insight into their confusion.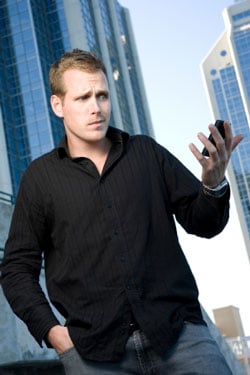 Jaws dropping, jousts brewing, and friendships jeopardized
all over jigsaw texts?
Je ne sais quoi -
translates to ( I do not know what)
Just why are most people
totally set on texting
as their main source of
communication?
Juggling a busy schedule?
Jiving on instant texting?
It's so common to exchange the lovely pitter-patter of words for faceless, soundless, emotionless jumble of letters for words
and words shortened-
resulting afterwards with
hurt feelings and misunderstandings
just standing between family and friends.
Don't let the foul odor of decay
join between you
and your friendship
with jumbled misunderstandings-
just
"Say no to texting fulltime"
To check out other J posts just go here
http://jennymatlock.blogspot.com/2013/07/alphabe-thursday-letter-j.html