"I just realized my lips are inside out. They should be turned inwards because I spend most of my time talking to myself." - Jarod Kintz
SATURDAY CENTUS
Yes, as a matter of fact, this truly is Saturday Centus.
The rules are set by Jenny, from Off on my tangent, blog (our mission, with or without a spaceship is to complete this task)
Besides no spitting please, her rules are-
The prompt this week:
'Ground control to Major Tom'
Number of words: No more than 107 total (including the 5 words of the prompt)
Style of writing: Romance (yeah, I know...the heat is getting to me! You can listen to the song on You-tube (link on prompt) for romantic inspiration - MWAHAHAHAHAHAHAHA!)
Additional Pictures: Any

Ground control to Major Tom
Can you hear me, Major Tom?
Tom?
straining forward to hear you.
My heart drones a most slumberous song
There won't be enough protein pills to survive
Your heavy motor purring like an alley cat,
Your finger down the wire
nervously, I sing relentlessly
Ground control to Major Tom
"CHECK ignition"
Ten, nine, eight, seven, six, five,
four, three, two, one, lift off!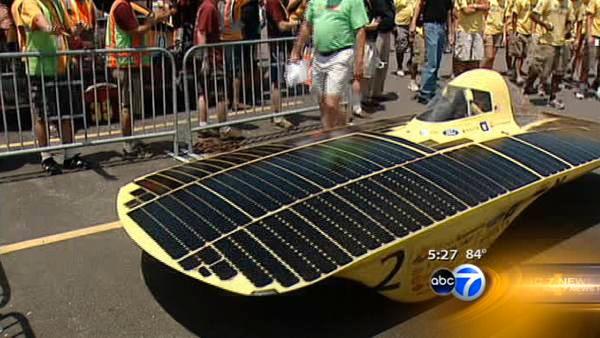 To view other Saturday Centus Major Tom dilemmas just go here