"Dogs never bite. Just humans."

- Marilyn Monroe
"A bone to the dog is not charity. Charity is the bone shared with the dog, when you are just as hungry as the dog." - Jack London
Jack London and Rollo
Rollo, a medium-sized mix-breed, was Jack London's playful childhood companion and taught him that dogs feel, instinct, sensation and emotion and are capable of simple reasoning.
My Sepia Saturday today is actually about dogs that don't bite. Although our theme photo announces the medical science, regarding dogs that do bite, and explains one of our greatest discoveries of all time.
"Don't let the same dog bite you twice." - Chuck Berry
Bring on the dogs please!
Really? Seriously, and this is teaching me what again?
Now this is more like it. But please, don't squeeze me so hard okay?
There, that's better. Sniff, sniff, cats? Sniff, sniff.... do I smell a cat?
Your dinner is served sir!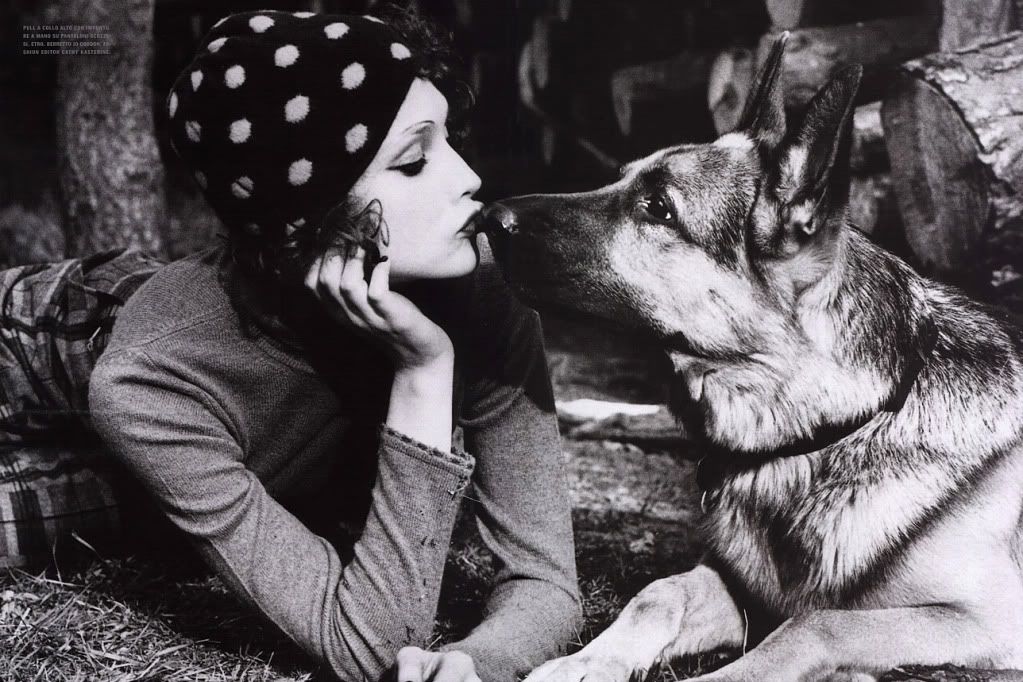 Me, afraid of dogs? Never.
Yes, as a matter of fact dogs are my best friends in my life.
and nap, while we guard the premises.

(While watching television of course.)
Never forget, there are all kinds of things one must be aware of like,
Influenza! For one.
That's why we get vaccinations in our care of handling things.
Sometimes, they really do hurt, but they protect us in the long run.
Also, why certain signs are posted and the importance of following those instructions for our protection.
...and so, we must give thanks also to
Little Nell for posting this theme photo
On this day, July 6th, 1885 Louis Pasteur successfully treated a boy with rabies vaccine.
This plaque in Arbois is one side of a pillar dedicated to Pasteur and his achievements.
For other Sepia Saturday posts go here