"I thought how unpleasant it is to be locked out; and I thought how it was worse, perhaps, to be locked in." - Virginia Woolf
SEPIA SATURDAY
I'm drifting off the normal "follow the theme of the week" for a series of things-
Abandoned or Ghostly Encounters. This week is,
ABANDONED
My post for today begins in a field. It's a hidden location where many folks from around here, may not even know about. Of course, that entire business of not knowing, forces an incredible urge within me, and reason enough to uncover it! Whatever it is, sitting out there in the middle of this field, we'll all know by the end of this post.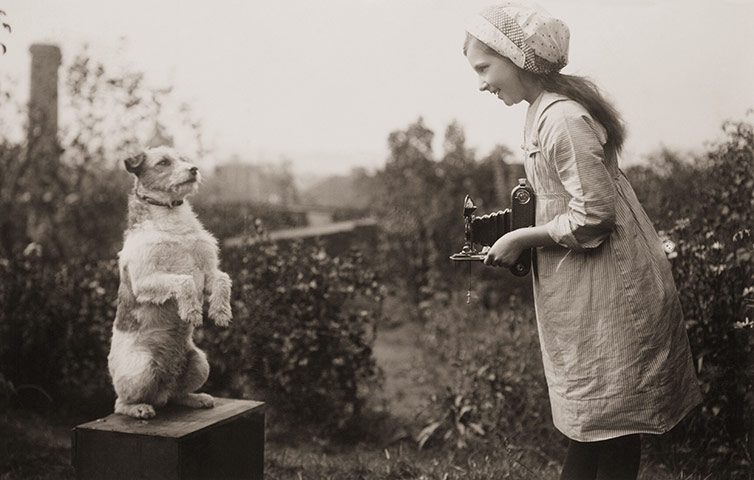 Welcome to SEPIA SATURDAY
I might as well warn you now, my post is taking you off the beaten path today.
Just remember, I warned you, we will be heading in uncharted waters, or rather fields.
There had to be a reason, that this oddly shaped building sat at the end of a dirt road with corn stalks engulfing the field, (as if to conceal it) or not. First off, I knew some sort of human life existed here. Why else would there be a propane tank next to it?
I bet you're as curious as I am right? I had to discover the truth about this place.
Sure, you may be thinking it must appear to be something like this photo below right?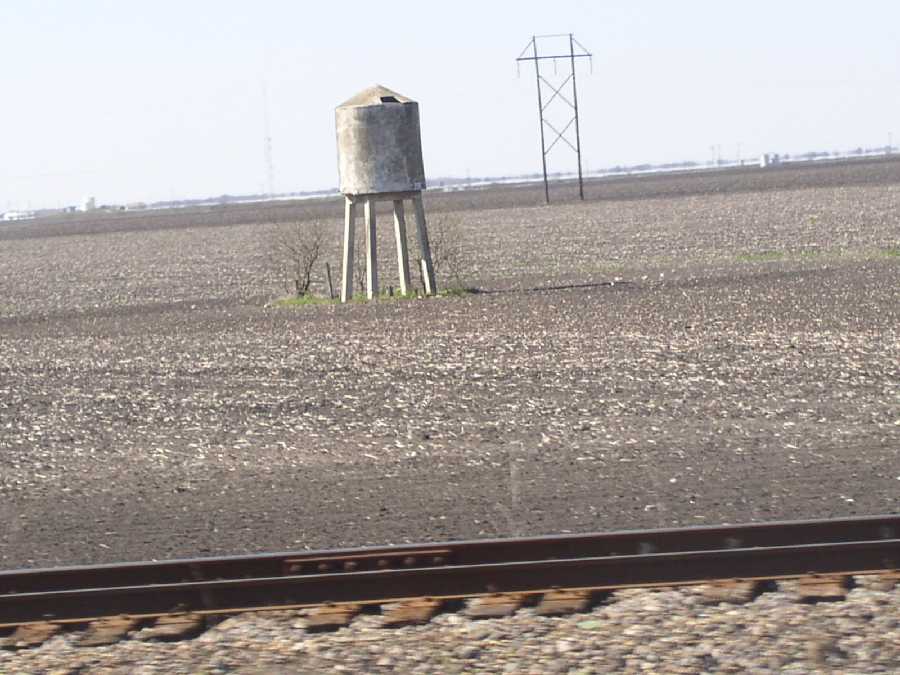 No way, I would never ever give this a second thought. Obviously, it holds water.
Truthfully, it was much stranger than that. Something I'd never seen before. A description would be more like this. An oddly designed, strange cylinder, with a peculiar styled tower in the center . Which immediately brought this image to mind.
But, no this isn't it either.
On the serious side.....
So far as yet, I haven't met any alien type folks wandering about the field. Not yet anyway.
There won't be any need for Three D Glasses either. But please do bring your binoculars if you can.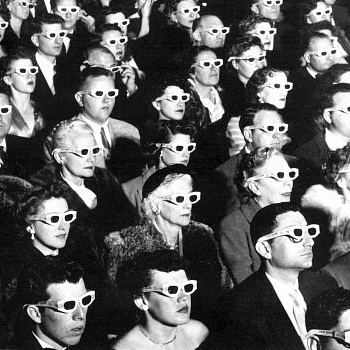 I uncovered this mysterious location while driving down a series of dirt roads not far from my own house. It's so amazing (to me anyway) how you can spend so many years in one area and still come across places and things you never knew existed. Just follow the dirt road.
That's when I spotted something quite mysterious lurking in the center of a field all by itself, with an intention as if it were saying, "Please, come check me out.
Wouldn't you know it, the gate was secured by a padlock?
On closer inspection I didn't notice even one "No Trespassing" sign anywhere.
Still, I snapped a couple of pictures and left, to return home and consult my favorite friend, Google. Sadly even the internet was keeping it secret and I couldn't discover one shred of information regarding this odd structure. Yet, anyway. So, I brought my (once licensed pilot) husband out here.
Don't laugh now, do you have any idea as to what this might be?
Okay, if you were to think about a list of things that have become obsolete, but still possibly waiting for the wrecking crew to remove it forever, then you may have already guessed what it is.
I know a list as such could be extremely long. What with things like, Landlines, Long distance phone calls, public pay phones, dial-up, film development, maps, VCR's, Movie Rental Stores, dictionaries, telephone books and etc. but, think about what we already know.
Here's a clue that might sway your thoughts. Or, confuse you more.
Beacon Field Airport
Above photo just one extremely important reason why aircraft beacons were so necessary.

Are you asking, could it have something to do with aircraft beacons?
May 30, 1927
According to the Library of Congress Prints and Photos department
this is a photo of, "The first radio beacon is inaugurated. Here is Dr. George K. Burgess, Director of the United States Bureau of Standards.
The aircraft radio beacon at College Park, Maryland, designed for guiding airplanes by radio.
This is the first radio beacon for use of civil aviation and this station is a forerunner of forty other similar installations to be established at 200-mile intervals along the 8,234 miles of civil airways.
Here's a view of one from the east coast.
Chestnut Ridge Beacon House.
The photo below brings to mind a lighthouse for ships, but it's not.
The Black Beacon Orfordness
If you guessed what it was before I mentioned "aircraft beacon" maybe you've already been by here.
Since that's just what my secret building is.
This is how it looks today.
I'm hoping to get a closer look, soon.
To view other Sepia Saturday posts go here