"Villainy wears many masks, none of which so dangerous as virtue...." - Ichabod Crane
ALPHABE-THURSDAY
For Jenny at "Off on my tangent" blog, my post is dedicated to the
story of Sleepy Hollow,
for this week's letter "S".
The Old Dutch Church of Sleepy Hollow
New York.
Brought to life by Washington Irving
However did he write the story, The Legend of Sleepy Hollow?
The legend, complete with headless horseman and all which concerns this spectre, begins with the body of the trooper, which was buried in this very church-yard.
The ghost rides back and forth nightly to this scene, in battle for the quest of his head. He rides with such commanding speed that sometimes as he passes along the Hollow, it's as if he were shot from a cannon. When actually, he's in desperate pursuit to return to the church-yard before daybreak.
Welcome to Sleepy Hollow.
Gather around for a telling tale of the ever famous Headless Horseman tale of Sleepy Hollow.
To Believe or Not to Believe
That is what you must discover for yourself.
The Old Dutch Church of Sleepy Hollow as it is today.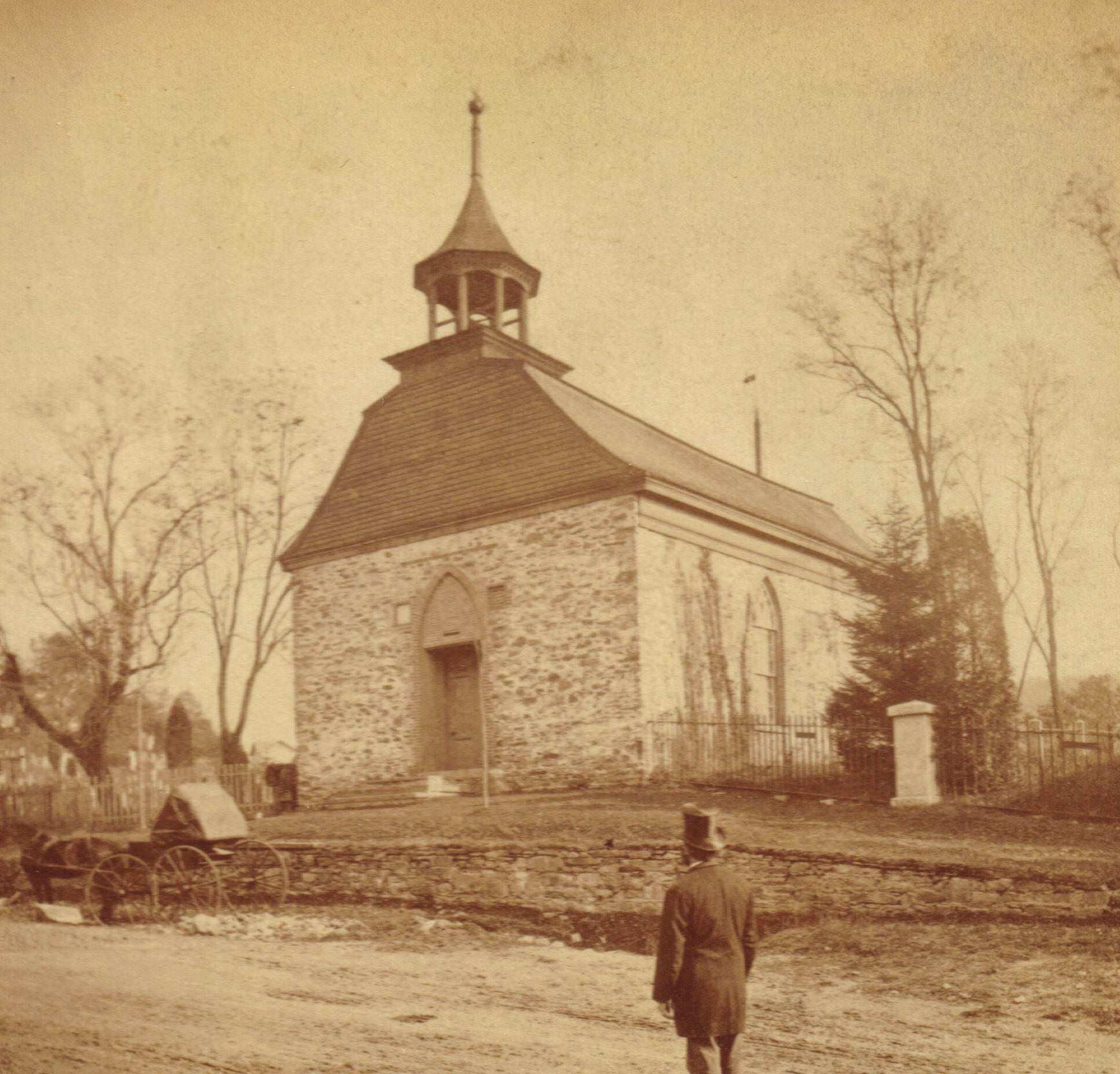 Above is how it appeared in the beginning, when Washington Irving wrote his short story The Legend of Sleepy Hollow, in 1819.
It was from his visit to relatives in Tarrytown as a child in the late 1790's and his love for their local community that brought forth his great story.
It seems he combined many of the folk tales he'd heard over the years with local traditions and wasn't shy in using names of many prominent families.
Katrina Van Tassel, the Old Dutch Church, Ichabod Crane and the Headless Horseman will forever remind us of the historic and legendary past.
Irving purchased the old Van Tassel farm in Tarrytown and at the end of his life he was buried in the Tarrytown Cemetery, now renamed the Sleepy Hollow Cemetery.
Perhaps you recall one or all of these books from your childhood.
Or, perhaps you are excitedly watching the new television series
The truth is, the Headless Horseman will forever be the main event in every tale told.
Sure there is much folly surrounding this famous legend of Sleepy Hollow-
but there is just as much truth to be uncovered as well.
Perhaps you are craving a bit of live story-telling?
Master Story-Teller Jonathan Kruk
Check out this link for the telling of this spooky adventure, if you dare.