"Things which matter most must never be at the mercy of things which matter least." - Johann Wolfgang von Goethe
Freda's theme word this week is
Rare.
Rare, for me, has been

taking time to get my Priorities in line.
Make every dance count.
Freda's theme word hit me hard this morning. So, I'm pledging to myself, to walk a line of those valuable, priorities beginning right now, and to carry it through with that very thought in my mind throughout next week.
Seriously. It begins now.
STOP SPENDING TIME ON JUST WHAT'S URGENT
INSTEAD OF WHAT'S IMPORTANT.
STOP WATERING DEAD PLANTS
QUIT FEEDING DEAD HORSES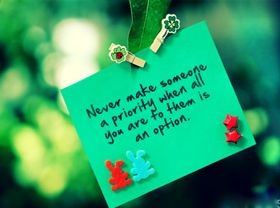 If you want to view more Quote it Saturday posts go here
at Freda's blog.
http://fredasvoice.blogspot.com/2013/09/quote-it-saturday.html