Happy Saturday morning, dear friends.
QUOTE IT SATURDAY
Last week Freda offered, warmth as a theme, and combining that with this week's theme of young, I offer this.
What keeps us warm at heart and young in life?
Being joyful, keeps us young at heart, and keeps smiling on the inside as well as the outside.
You don't have to be young to carve hearts out of snowballs.
Even on the coldest of days, warmth is only a touch away.
I choose to stay young by being warm at heart, and following the ways of our animal friends.
They are so wise.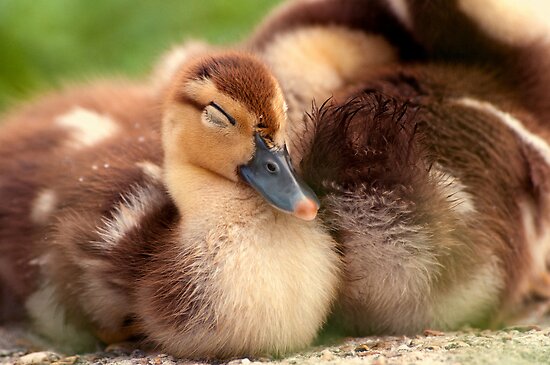 Young is a way to be even long after you are born. - Me.