Funny thing happened yesterday.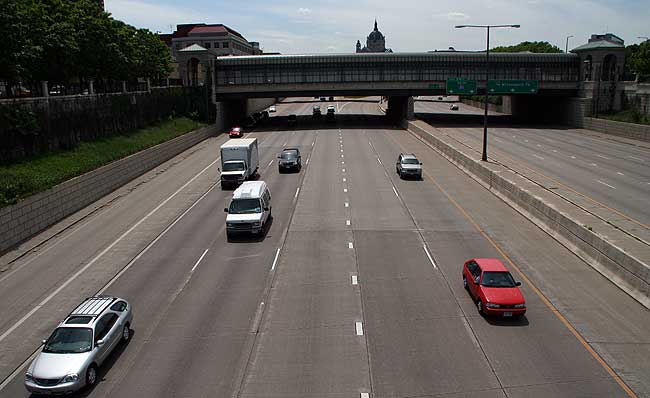 Never assume anything!
"To assume is to presume." - Jude Morgan
Especially, while driving.
Is it wrong to become totally wrapped up in some suspenseful, (secret agent type) moment? So engrossed that you might possibly find yourself smack in the center of some (never to be released) secret mission? I'm speaking of something really major taking place, or about to happen?
"Not a visible enthusiasm but a hidden one, an excitement burning with a cold flame." -Patrick Suskind
Thankfully, I had my cruise control on, and I was driving the posted speed.
Sometimes, you just never know who may be driving behind you.
Sure we know that a Ford Mustang might be the Highway Patrol or other law enforcement department. E
ven this vehicle below can't be mistaken.
BUT! Some patrol cars can be tricky like this one below.
I was reminded of that yesterday while driving into Saint Paul, Minnesota.
While reviewing my mirrors as I do, a lot, I noticed this shiny, dark colored Charger, complete with white racing stripes on the hood and it was pushing the 45 mile per hour posted speed, and caused several vehicles to move out of his way.
He didn't use any sirens, or have on any warning lights from the front view.
Once he passed my car, I caught a glimpse of his passenger door.
Yep, Minnesota State Patrol
his taillights were flashing with red and blue lights.
I soon noticed, following a couple cars behind him there were three unmarked black Suburbans bringing up the rear.
Coincidence? Maybe. Or possibly they were on an assignment?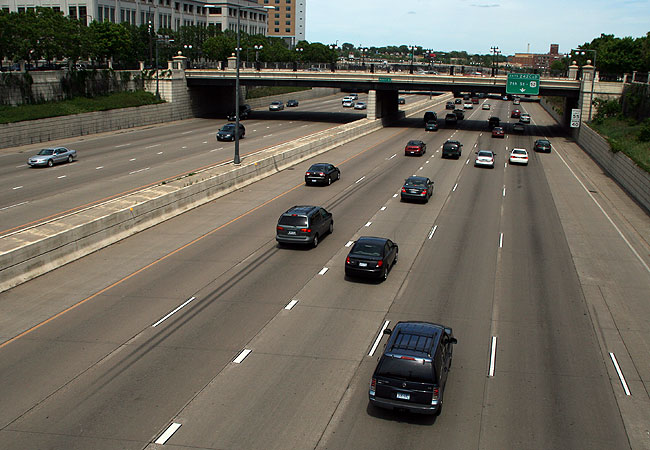 To Be Continued.