This is my second post for- Amy Johnson Crow of No Story Too Small and her challenge of writing one post each week devoted to one specific ancestor. She invites a story, or biography, perhaps just a photo or outline for future
research, and limit it to one ancestor each week.
52 ANCESTORS IN 52 WEEKS
If you would like to view other 52 Ancestors Week posts or join in as well, please go here.
May I introduce you to Alfred E. Corbin,
and his lovely wife, Bertha Chandler Corbin.
They are my great grandparents on my father's side, where my first post began last week.
My thoughts for this challenge, is to begin with my great-grandfather, and work my way as far back as my research takes me.
Here is proud, Alfred (is he blushing too) as he walks with his grand-daughter Mary, on her wedding day.
The family Bible lists Alfred Earnest born 16 July 1876, married Bertha Chandler, 22 November 1900, and he died 16 April 1956.
Residence U.S. Census 1880 Dakota Territory v,3 Ed 77 Sheet 36 Line 22. (Found through 1880 Soundex at Natl. Archives.)

If we were to visit him today, we would need to travel to Leek Cemetery, Alaiedon Township, Okemos, Ingham County, Michigan.
Quite a piece of history to learn about Alaiedon Township right here. Very worth reading.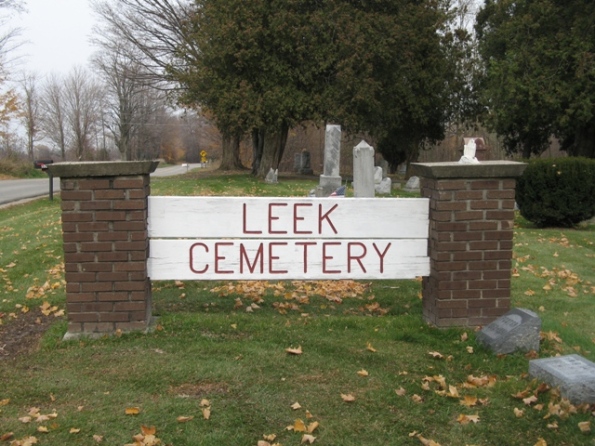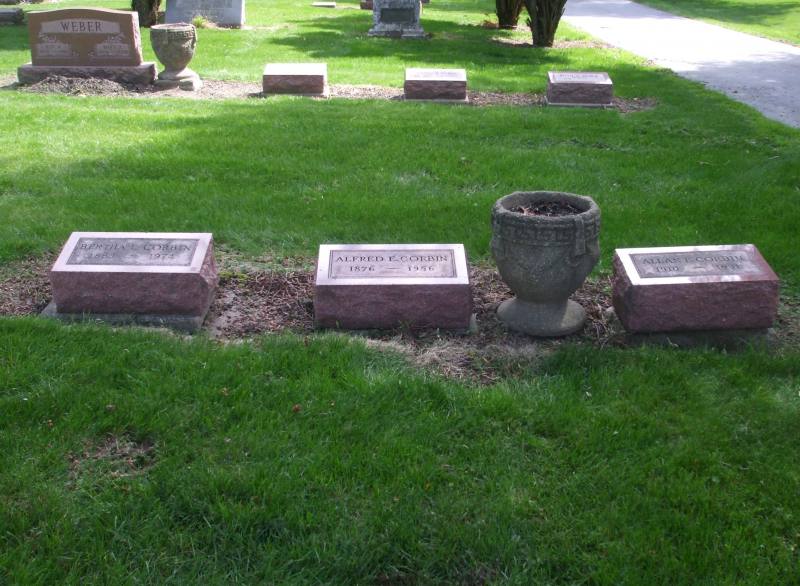 Born in Canada, on 16 July 1876 and he died in Michigan on 16 April 1956.
His wife, Bertha Chandler Corbin born in Michigan on 27 January 1883 and died in Michigan on 2 June 1974.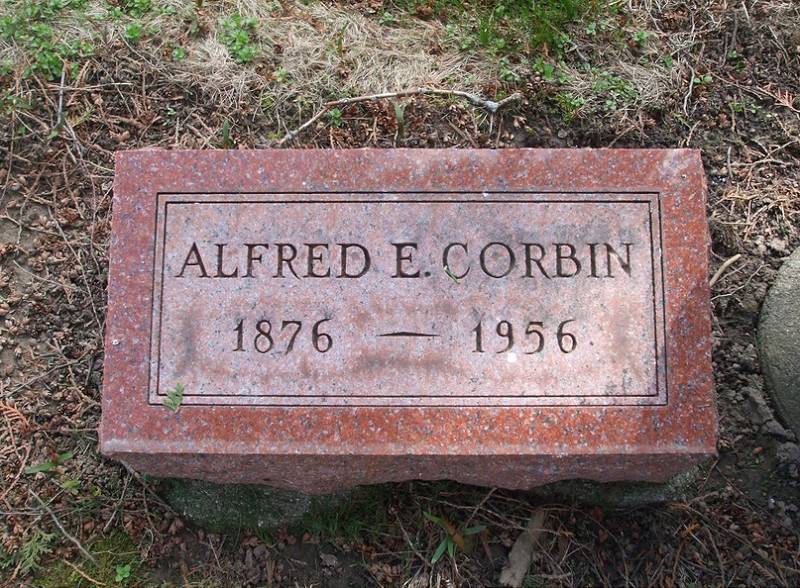 Sadly, I never got to know my great-grandfather, but luckily, I knew and loved his wife, Bertha my great-grandmother very much.
Buried along side my great-grandparents is their son, Allan E. Corbin 1910-1931.
They had five children, that I will list by name here, but hopefully, each one will be included in my 52 week ancestor journey.
First born was, CORBIN Harold Alfred, 21, August 1901, John Eldred, 15 April 1904, Bertha Ernestine, 18 November 1906, Allan E. b. 1910, and Bernie Elgene 11 October 1913.
For Michigan, this link here, is worthy of viewing, if you have ancestors from Michigan.