Of course, it's that time again, right on the back of our frozen tundra winter-
Just remember, today we have a winter break- it's going to be a high of 36 degrees.
Hooray!
Even if yesterday most of our schools were closed because of the frigid temperatures
take note now while you can enjoy the outdoors
because
those horrible temperatures will return on Monday so,
We have TODAY!
Yes! Saint Paul Winter Carnival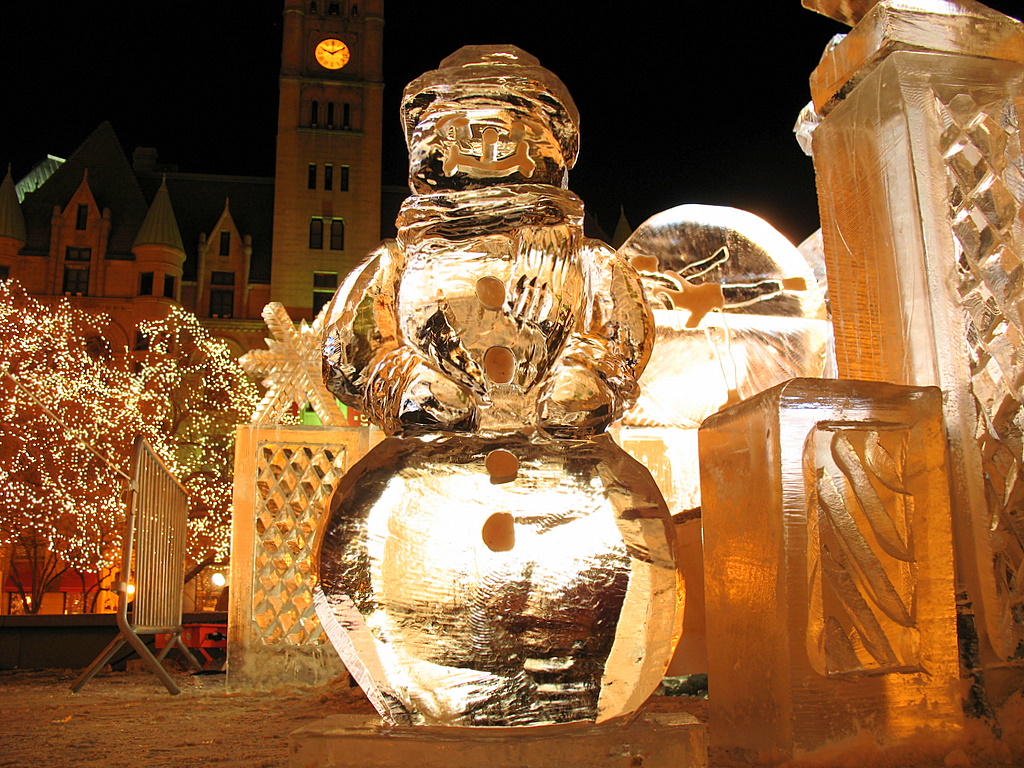 For more information on the Coolest Celebration ever go here for all the details!
I hope to see you there!