Cate, from Show My Face blog, is calling for what's up in our world, in six words.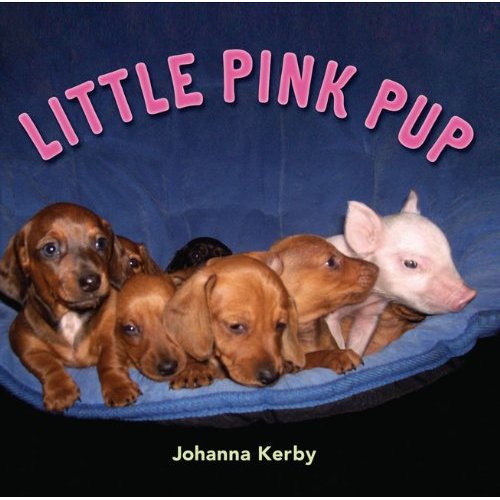 SIX WORD SATURDAY
STRENGTH LIES IN DIFFERENCES,
Different roads sometimes, lead to the same castle.
- George R.R. Martin
As a matter of fact, there's nothing wrong in having diversity in your movie selections either.
Really.
I am as excited to see The Lego Movie, as well as, The Monuments Men, both opened yesterday.
BUT!
I'm also excited to check out-
HOLLOW STONE: the Life and Disappearance of Narek Grigoryan.
A work of visual fiction- surrounding the life of Armenian chemist, Narek Grigoryan.
More on Frank Big Bear as a matter of fact, besides being an unbelievable artist, he drove cab while raising his family and becoming an artist.
WE ARE FOREVER ENRICHED WHEN WE COME TOGETHER WITH OTHERS.
So depending on the incoming snow which is headed my way, I'm hoping to have an enriching weekend, how about you?
Bockley Gallery is at 2123 W. 21st Street just west of The Lake of the Isles.
So a visit there, and hanging out in the neighborhood, is a win, win.