Good Morning!
SIX WORD SATURDAY
Why not wear a hat that corresponds with your weather of the day?
and
Why not dress for your mood of the day?
I have this incredible urge to make changes to just about everything in my life. You know like from Springtime/Easter decorations/celebrations and other long time traditions that quite possibly need a refresher course.
Oh HUM is OUT. Oh YES! Now we're talking. Is in!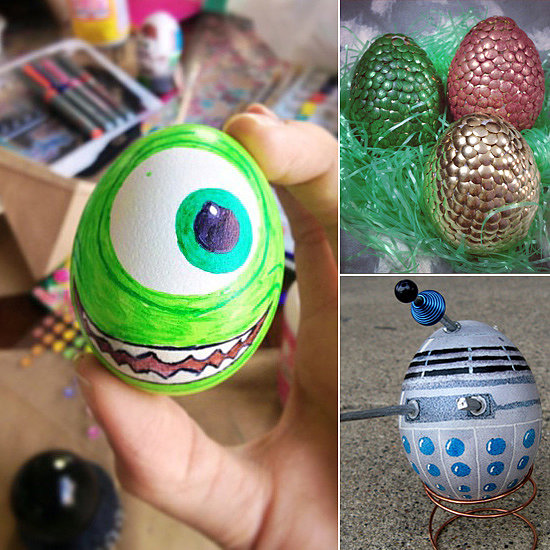 or
Does anyone else have that urge?
There are times to stay put, and what you want will come to you, and there are times to go out into the world and find such a thing for yourself.
The same old, same old, just doesn't cut it anymore.