I'm accepting Fireblossom's Friday
at Imaginary Garden and Real Toads with this post.
The challenge is, "What would you do if you came face to face with the other you?"
Normally, I take the higher, happier road for my posts. The less tragic, or politically correct road, but in the aftermath of yesterday, my heart and soul is consumed for all of the passengers on the Malaysia airplane from Amsterdam, and all of their loved ones.
MY OTHER ME
Would soar higher
than eagles
upon Superwoman wings
to the highest peak
bursting weak
and bullying folk
once and for all.
Killing is not a myth
it's reality
performed
by selfishly weak
ignoramuses-
feeble of heart.
.
Was it planned?
On the birthday eve of
one so brave
a Man
as Nelson Mandela?
Innocents
ruthlessly blown to bits
in our very own heaven above.
The cruelest of tricks.
Cowards
MY other me
wouldn't quietly sit
motionless
powerless
and useless
and party hearty
on the good (alive) life before me,
by not
fighting back.
No, if I dare to
come face to face
with my other me
it would not stand
motionless.
WE CAN LEARN TO LOVE.
Happy Birthday to you, Nelson..... may your goodness shine through all of us evermore.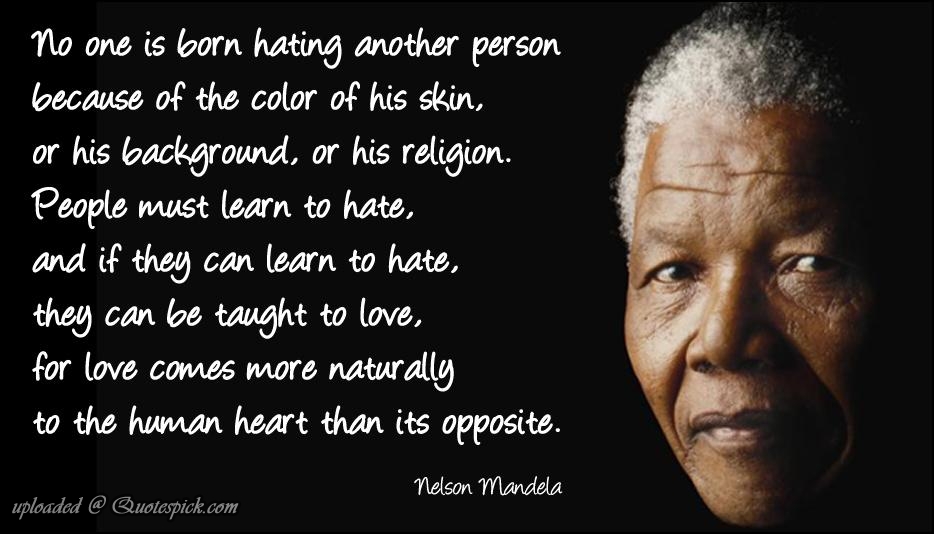 Thank you, for stopping by, may happiness reign upon us all.