Ah yes, the unmentionable, only slightly mentioned. Only because I desire a passing grade from Miss Jenny! I can't allow my formal Saturday Centus course (in flash fiction) be tanked, or flushed away, in 105 words and a prompt of "leave no kidney stone unturned."
SATURDAY CENTUS
Here goes-
A Passing Thought
I'm blushing at, leave no kidney stone unturned, or spoken about either, I promise!
Throw or keep?
Stones will lead us into unknown directions we may have otherwise missed.
If we didn't follow it's stoned path.
Don't let pretty fronts fool you either, trust me on this. If you thought this was a restaurant, think again. This is where one goes after too many restaurants!
Speaking of food, stones and toothless chickens....
they thrive by eating/swallowing stones to crush their seeds and grains and make their egg shells.

Oops, so busy feeding chickens I forgot-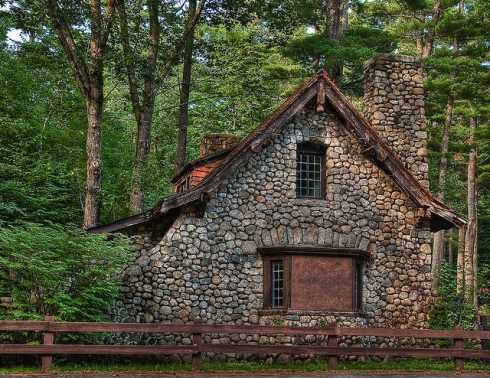 I have stone-soup cooking inside!
Yummy!
See you all next week
but before you follow the stone path away from here check out the other
Saturday Centus posts go here
http://jennymatlock.blogspot.com/2013/02/welcome-to-week-one-hundred-and-of.html