"Oh, - oh - oh, sweet mystery of life - at last I found you."

- Young Frankenstein 1974
It Was The Summer of 1974...
It was high school life at it's best!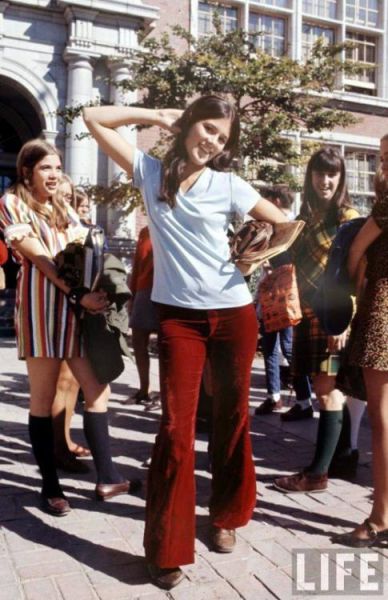 Can you dig it!
Fashion and music danced darkness away...
So little time to dance. "Hold on...."
1974 music- forever rocked!
Bob Dylan was young, and handsome.
Okay, sometimes a little scary, but what a voice!
He's Minnesota Grown!
Cars weren't as fine tuned and capable of doing everything for you. In fact, not only did these vehicles merely drive, often they didn't even do that!
1974 Ford Pinto!
let's stick with uncrushable enthusiasm
and contagious excitement.
The Bond, dreamy, handsome and handsome and dreamy all over again!
It was the summer of 1974, when life would only get better!
This has been a post for Jenny, at "Off on my tangent" blog
her prompt was

It was the summer of 1974!
To join in the Retro fun or just see more