During these blissful summertime ventures, Saturday has a way of slipping into Sunday.
Jenny, from "Off on my tangent" blog is really shaking up the blogger's field today (okay yesterday, but it works all week long) with this super-duper (was Mary Poppins involved) kick-butt prompt idea!
FORBIDDEN
The prompt this week is the word 'Forbidden'
Number of words: Exactly one hundred. Using the word 'forbidden' in your writing is forbidden.
Pictures: Any

I
AM TOTALLY AND COMPLETELY 100 WORD EXCITED FOR THIS
( ...and Yes! I have begun already. That makes it up to this period 29 words as I've typed, so far.
Ha! Ha! I was just kidding, my Saturday Centus begins below.
Don't think we can't describe our Saturday Centus in our own Saturday Centus either.
is there a Saturday Centus patrol person lurking about near here?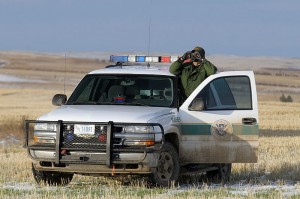 I mean, other than Jenny herself.
Nothing here is never, not allowed.
Miss Jenny wouldn't ever be caught doing this with our offerings!
Jenny is by far the easiest woman in control of a blog
that we could ever hope to meet
She's given out over-the-top give-aways too.
Except, it goes without saying shower scenes
that could result in murder!
To visit other Saturday Centus Posts, or hey why not toss in your own go here
http://jennymatlock.blogspot.com/2013/08/saturday-centus-week-174.html