"I really can't explain why, but the food we eat outside at picnics, especially with a campfire burning beside us, is the most delicious meal by far."
SEPIA SATURDAY
In honor of summer and the many memorable past picnics and all the future picnics, I'll share my "Sepia Saturday Ghost Post" next week.
Picnics come in incredible packages and are usually shared between family members, friends, co-workers, students or church groups and that's just to name a few.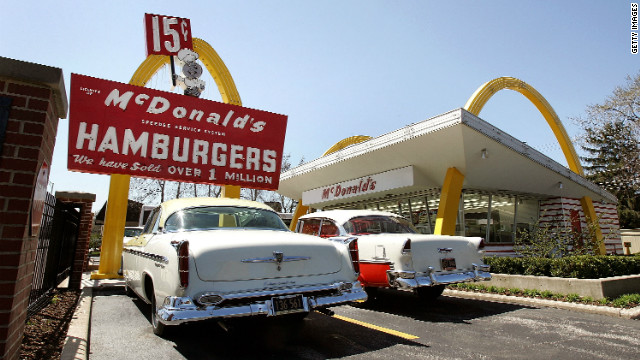 Now in today's world, it's quite common (I know from experience) that one doesn't always have valuable time to prepare a precious hand-made meal from my own kitchen picnic and so we improvise.
Back in the old days, before the fast food joints you had to prepare your own meal, like below.
Is it me, or does this family appear as though they've been interrupted?
\
Girlfriends sharing a picnic snack.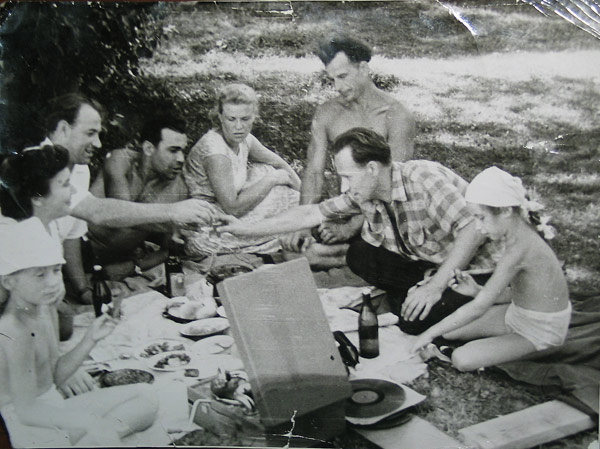 Many folks brought along their phonographs as well.
Of course, I should include those private picnics, with celebrities like Rita Hayworth snacking on a sandwich.
I am very curious to what device is to the left and what kind of doll, or monkey that could be next to her.
"Ah yes, picnics! Where you eat the most delicious food ever! Yeah, the sandwiches are pretty good too."
It's not carved in stone saying you have to enjoy every picnic outside.
I'm sure everyone here at sometime or another gathered their family together at least once a year for a family reunion picnic, like the family below.
Company picnics were often like being in another world.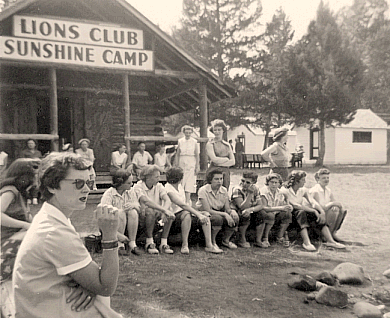 Ah yes, you could have lots of exciting if not silly things to do at picnics once you finished eating.
Just another reason why summertime is such a perfect season.
Believe it or not, many picnics, especially those most important family reunions, if they didn't have a photographer in the group they often hired one, and without question he or she always were treated to a delicious plate of food too.
Often times after everyone had their fill of eating, their picnic led to other activities......
I still believe even today, most of us are diligent in seeing that there are several picnics to enjoy before old man winter returns. The more exciting activities to enjoy along with them the better.
I'll close with an oldie but favorite photo of mine, after a picnic at Valley Fair Amusement Park a little dress-up and old photograph time was in order.
This is me with my daughter sitting on my lap, and about one week before her younger brother was born. We shared a great day together (before her new little brother) would arrive, just a mother and daughter day out!
For other Sepia Saturday posts go here
http://sepiasaturday.blogspot.com/2013/08/sepia-saturday-190-17-august-2013.html