"Good teaching is one-forth preparation and three-fourths pure theatre." - Gail Godwin
Jenny, from "Off on my tangent" blog has presented the letter "T" this week.
ALPHABE-THURSDAY
THINGS AND THEATRE
By the end of my post you just may be inspired to perform any number of these acts yourself! If you already have, why not share your experience here! I'd enjoy hearing your story.
So many THINGS we find ourselves doing like-
and more importantly, why we deem it necessary to dig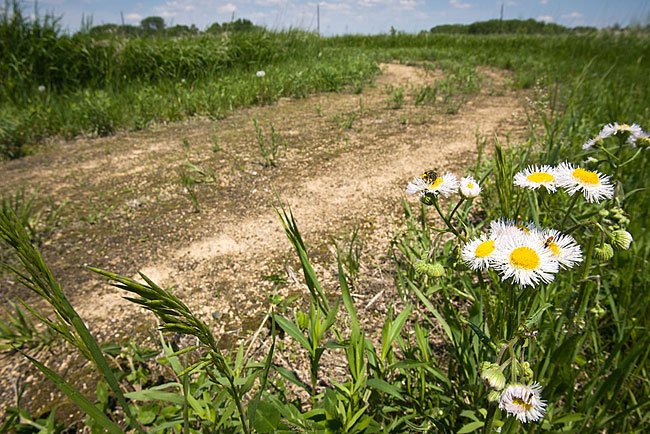 Like, to bury our wishes.
note in an episode of N.C.I.S.
from her childhood days,
where you write down your wishes and find a secret place to bury it!
Other Important THINGS many of us have buried.
Time Capsules
of all kinds of sorts and styles.
other things such as-
Stones, for Stone Soup, and
too many other things to list.
Then there's one
thing
that
entertains us.
THEATRE
Meet the Washing Well Wenches
They thrive at getting you WET!
A Life of Serious Nonsense
a link for the Wacky Chicken Show
The Wacky Chicken's Rooster
A fairy fluttering about Fairy Wing Forest
Theatre, of all things that glitter and dance. Fairies, pixies and magical creatures that call this place their home sweet home.
Just a group photo of all things creature-like. They make appearances all day, along with the daily parade of the Royal Court and other fun festival entertainers that roam the grounds at the Minnesota Renaissance Festival.
16 Stages of Entertainment
besides live Armored Jousting
For more Alphabe-Thursday posts go here