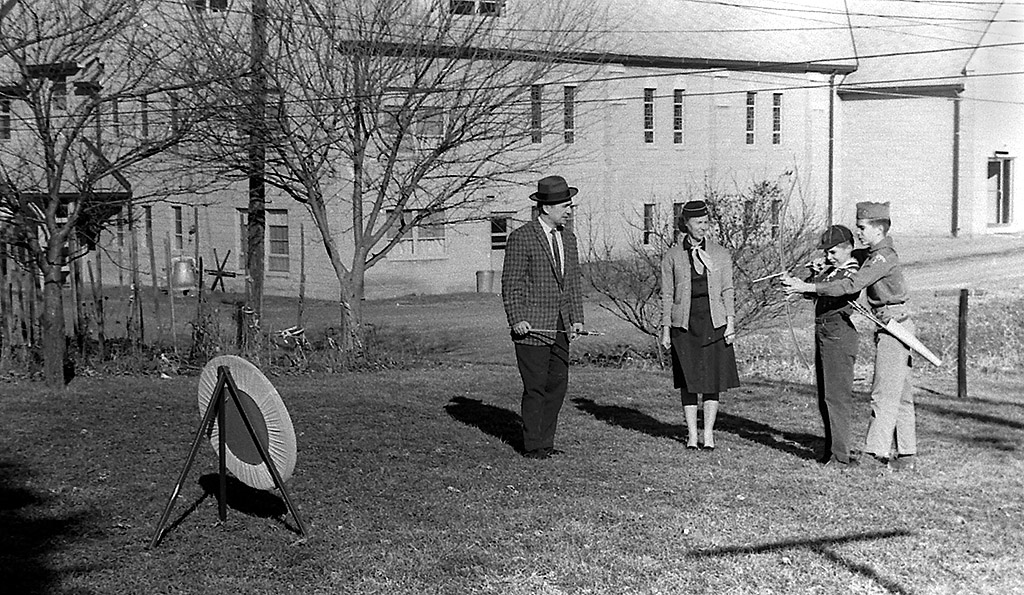 Practice makes perfect!
Dear Sepia Saturday friends here we are again
only instead of hiking for fun this week
we're out shooting for dinner!
Yikes!
Well, like the photo above, some of us are just practicing for future days of shooting for dinner or pastime.
How could I ever even think of finding a photo better than this darling and daring subject with his majestic catch?
It wouldn't be possible.
Is he proud or is he...hmm ? Quite the expression at any rate.
It's raining, it's melting, it's snowing? What time of year is it again?
Can you date this photo? Too bad there isn't a vehicle or something that could date this photo, right?
My Sepia Saturday post last week had a mystery photo-
Most of you, that supplied an answer, albeit, windy-city or other such title, everyone was absolutely correct. My mystery photo is one of my favorite destinations to visit, Chicago. One that I can easily drive to, even if it does take about 6 hours to do it.
But, unless you've walked it- I don't think you'll ever appreciate just how quaint a city it is. Seriously.
Chicago River Bascule Bridge
Spanning Chicago River at Clarke Street
Just this week after steady downpours caused major flooding and sink holes in Chicago the storm swollen Chicago River was allowed to flow into Lake Michigan.
That's a really big deal too.
Getting back to my real post.
I'm focusing more on one of Alan's comments that went along with his theme photo- he wrote,
"I just feel like something a little odd."
It's almost as if my inspiration or muse, has flown the coop, possibly before it gets shot and hung like the birds above.
So, I am closing with a bit of odd myself.
For other Odd Sepia Saturday posts
go here